The Location
Explore, Relax, Repeat
Undoubtedly, Kefalonia is a treasure trove of adventure and relaxation. Explore nearby beaches, charming villages, and vibrant markets. Sarlata is a picturesque, traditional little village located 8km southwestern from Argostoli and 2km from the International Airport of Kefalonia at the district department of "Livathos". Known as a settlement since the 19th century, it was traditionally the home of mainly top stone craftsmen and builders and of course seamen and sailors. Sarlata has now approx. 300 residences that of course double during summer.
The village is tiered built on the hillside slope that starts from the village of Lakithra and reaches down the Valley of Livatho, boasting of 180o uncut panoramic views to the Ionian Sea. Sarlata Village are known for its marvelous churches, the oldest being the pre-earthquake Church of Virgin Mary. The area of Livathos is a historic place that dates back to the prehistoric eras. Among the must –see spots are:
Mazarakata, where the founding's of the excavations revealed vaulted mass graves of the late Mycenean period with 84 chamber tombs.


The Castle of Saint George, which dates back to the military and administrative area of the island up to 1757, it is built on the well-fortified top of the highest hill in the region (320m).


The Monastery of Saint Andreas Milapidia, built around 1579.


Our neighboring settlement, Kourkoumelata, been also called the most beautiful village in the Balkans. The original village having been totally destroyed in the 1953 earthquakes, it was rebuilt with donations from the ship-owner, George Vergoti, who gave the new houses to landowners free of charge.


The main village of Lakithra. 500 meters above, where Lord Byron sat in the place we now call "Byron's Rock" and composed poetry.


In a ratio between 2 – 8km around you, the coastline of Livathos offers some of the most beautiful beaches of the island: Minies at 2 km, Ammes at 2 km, Ai Helis at 4 km and Makris Gialos in Lassi at 8km.


Restaurants and mini markets, also bars and wineries complement the facilities this amazing area can offer.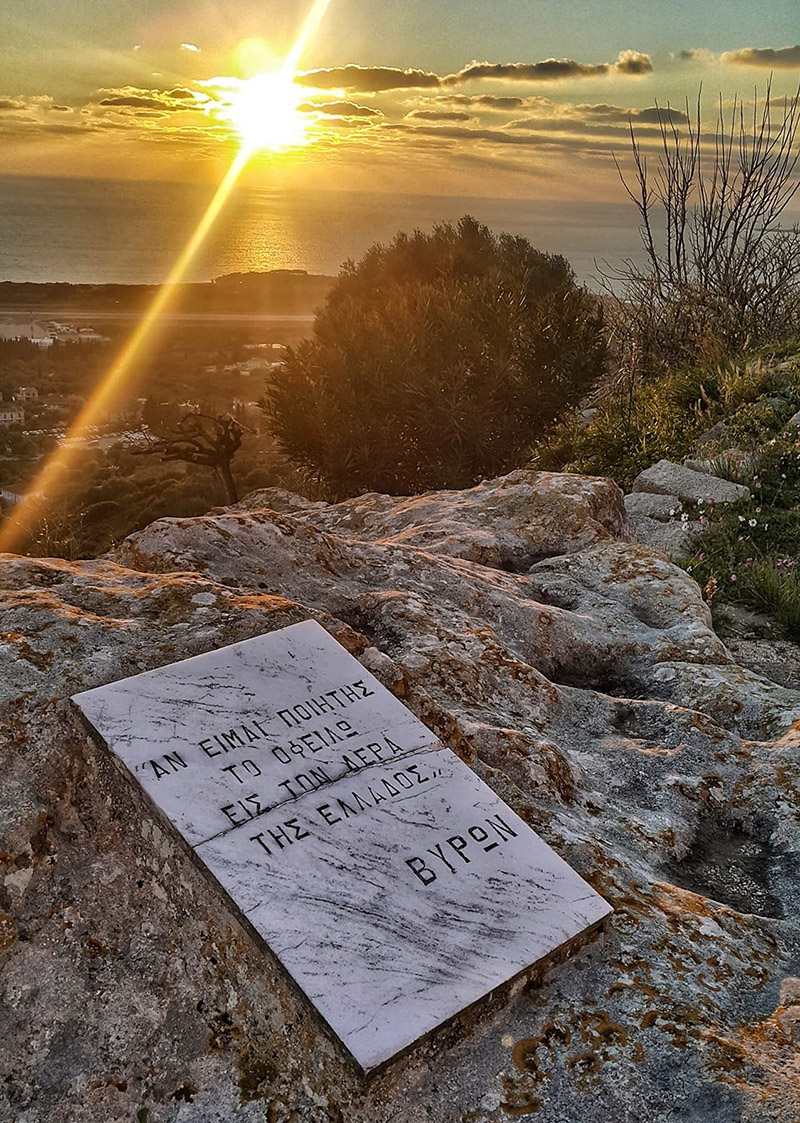 St.George Castle
Castle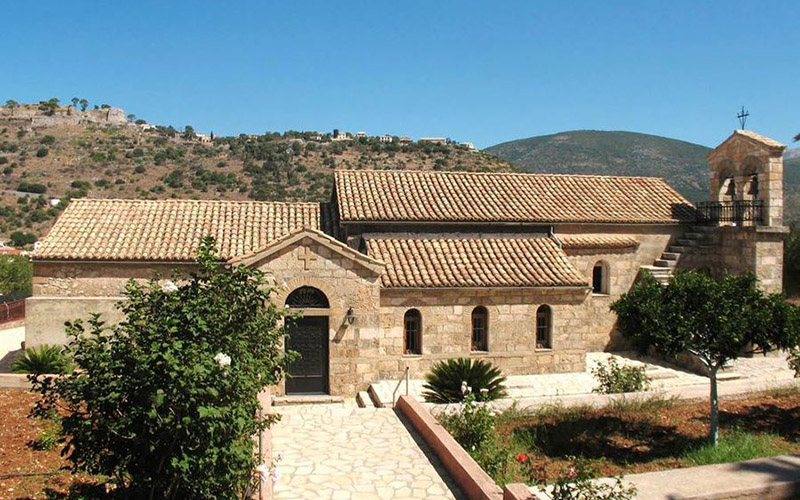 St. Andreas